Pointe Shoe Fittings & Prices

You Can book a fitting appointment in our high street store here.
Bookings are now back to normal
There is No Charge to book.
We do not Charge for the fitting either.
You ONLY pay for your shoes and accessories needed in the fitting.
No Hidden Fees in the Price of the Pointe Shoes.
Bloch Styles Range from £54.50 inc vat
R-Class Styles Range from £58.00 inc vat
We also have Limited Stock Freed & Capezio Pointe Shoes.
A purchase is not necessary.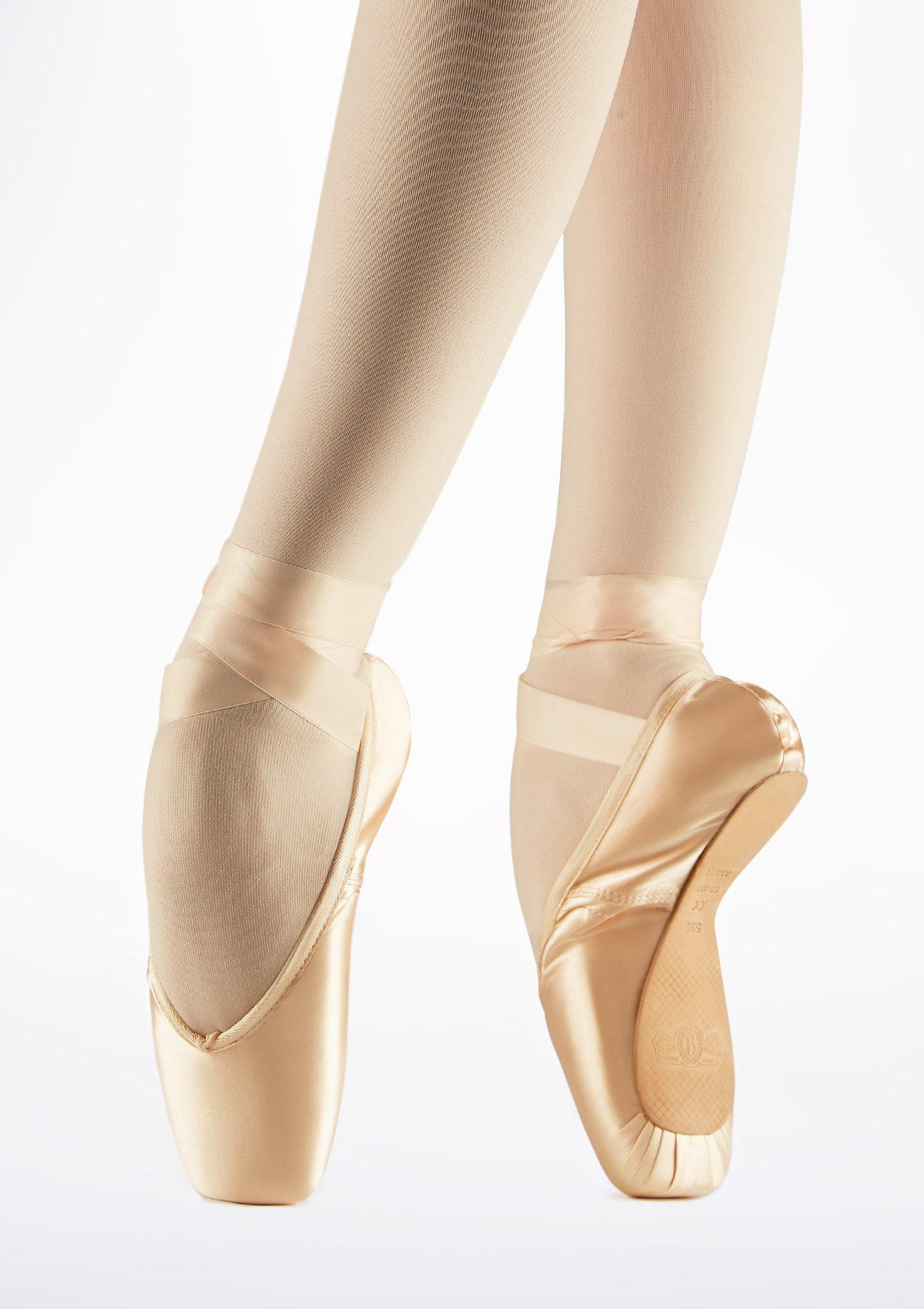 PLEASE NOTE Pointe Shoes are a Specialised fitting, there are many widths, sizes and styles, but we do sell them on our website to users that already have pointe shoes. Soft Block/Demi Pointes shoes on our website are for those pre going en-pointe, Demi Pointe do not need a professional fit as the user cannot go en-pointe as the structure of the shoe is not strong enough and the platform is not big enough.