Pointe Shoe Fittings

You Can book a fitting appointment in our high street store here.
There is No Charge to book.
You Can Also Chat with us Messenger on this site below.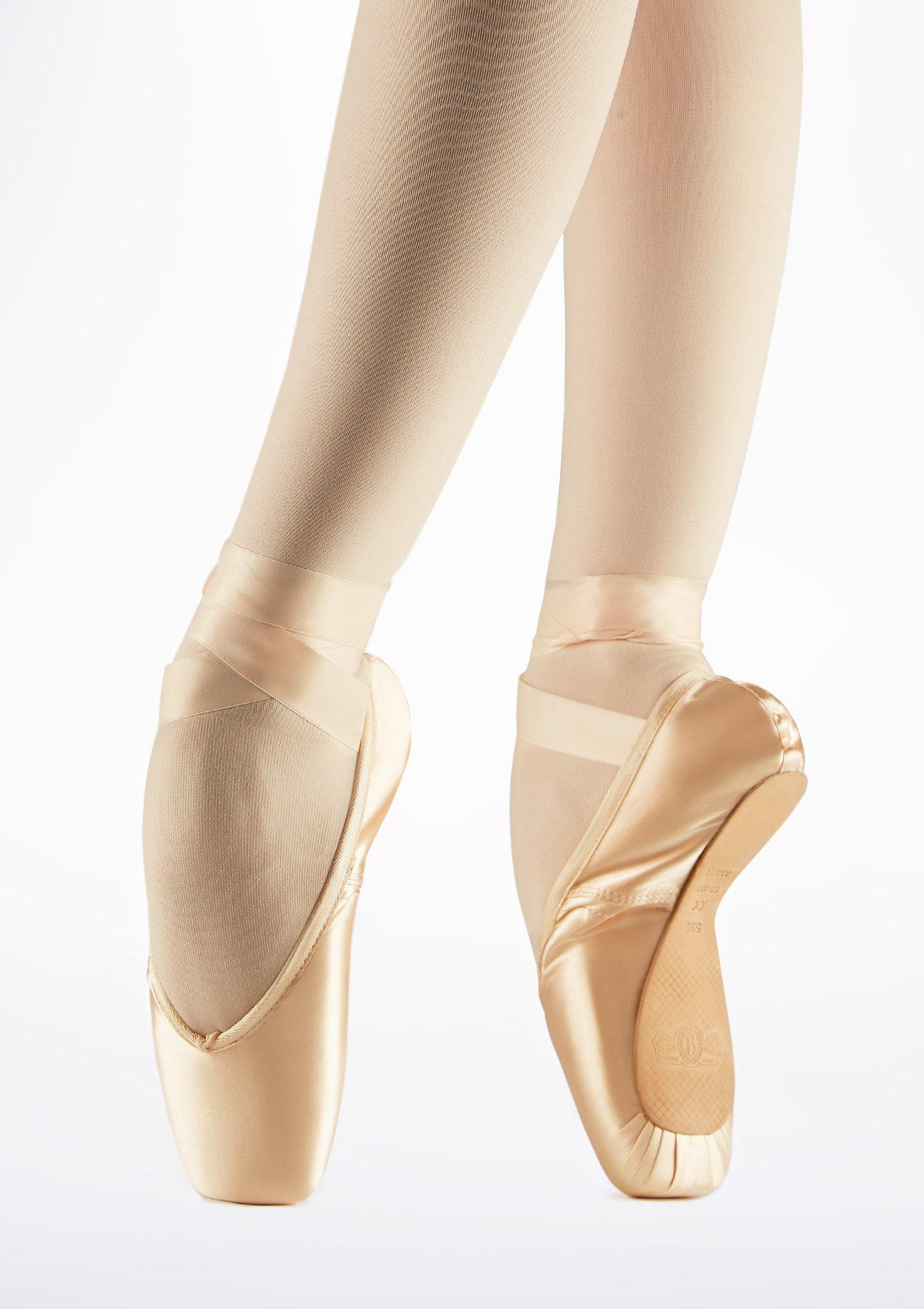 PLEASE NOTE Pointe Shoes are a Specialised fitting, there are many widths, sizes and styles, so we do not sell them on our website to new users. We only sell Soft Block/Demi Pointes on our website to those that are not used to going en-pointe.