PLUME P60 CHILD Regulation Wrap Over Skirt
PLUME P60 CHILD Regulation Wrap Over Skirt
We're sorry we're out of stock, but we can let you know as soon as this product becomes available again.
Enter your details below and we'll email you once this item is back in stock.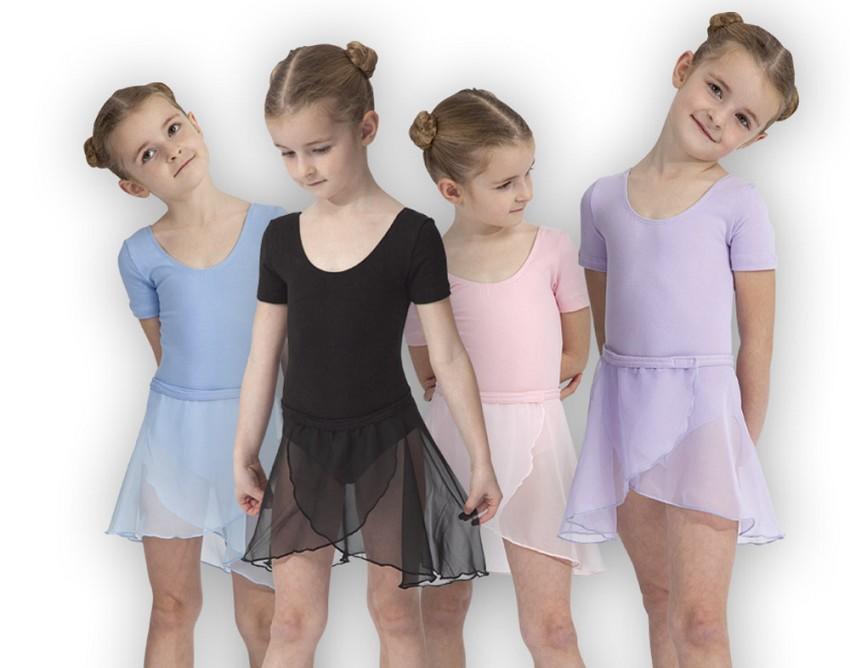 Send this product to a friend
PLUME P60 CHILD Regulation Wrap Over Skirt £12.50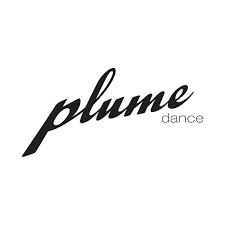 This cute regulation wrap over skirt easy to wear due to it's velcro fastening. This georgette wrap over skirt is great for dance practice, performances and exams. Available in 5 colours: Pale Sky Blue. Does not include Leotard.
PLEASE NOTE - LAVENDER COLOUR IS NO LONGER IN PRODUCTION, SO IS NO LONGER AVAILABLE.
But there is an alternative on our site - Capezio CAD800C in D.Lavender.
Child
Age
4 years
6 years
8 years
10 years
12 years
14 years
16 years


CM
INCH
CM
INCH
CM
INCH
CM
INCH
CM
INCH
CM
INCH
CM
INCH
Chest
51-53
20-21
53-58
21-23
58-64
23-25
64-69
25-27
69-74
27-29
74-79
29-31
79-84
31-33
Waist
46-48
18-19
48-53
19-21
53-56
21-22
56-58
22-23
58-64
23-25
66-71
26-28
71-77
28-30
Hips
53-58
21-23
58-64
23-25
64-69
25-27
69-74
27-29
74-79
29-31
79-84
31-33
84-89
33-35
Girth
89-97
35-38
97-104
38-41
104-109
41-43
109-119
43-47
119-130
47-51
130-140
51-55
140-150
55-59
Inside leg
43-53
17-21
43-53
17-21
53-64
21-25
53-64
21-25
53-64
21-25
64-76
25-30
64-76
25-30
Adult
Size
XS
SA
MA
LA
XLA
XXLA


CM
INCH
CM
INCH
CM
INCH
CM
INCH
CM
INCH
CM
INCH
Chest
76-82
30-32
82-86
32-34
86-90
34-35.5
90-94
35.5-37
94-98
37-38.5
98-102
38.5-40
Waist
58-62
23-24.5
62-68
24.5-27
68-72
27-28.5
72-76
28.5-30
76-82
30-32
82-86
32-34
Hips
82-88
32-34.5
88-94
34.5-37
94-98
37-38.5
98-102
38.5-40
102-105
40-41.5
105-109
41.5-43
Girth
140-145
55-57
145-150
57-59
150-155
59-61
155-160
61-63
160-165
63-65
165-170
65-67
Inside leg
76-87
30-34
76-87
30-34
76-87
30-34
76-87
30-34
76-87
30-34
76-87
30-34