Mirella
Ladies Mirella Cap Sleeve Sweetheart Leotard - in colour Verona ONLY (Burgundy)Charm your audience in this splendid garment. Opulent mesh panelling fr...
£33.00
View details
Streamline your silhouette in this beautiful halter neck leotard, which is fit with luxe velvet panelling. A stunning open back design is framed by tw...
now £15.00
was £33.00
View details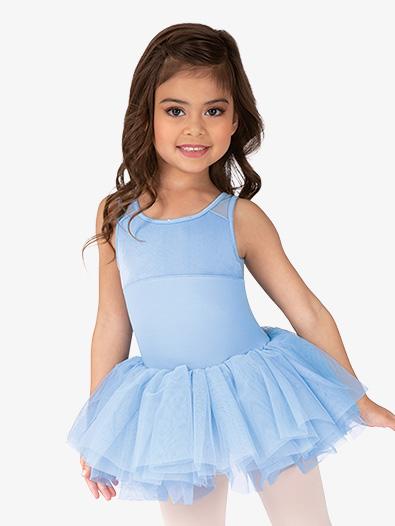 This tutu leotard is made for little ballerinas who dream of centre stage! Features mesh tank straps, a delicate mesh back and velvet bodice. The roun...
£27.50
View details