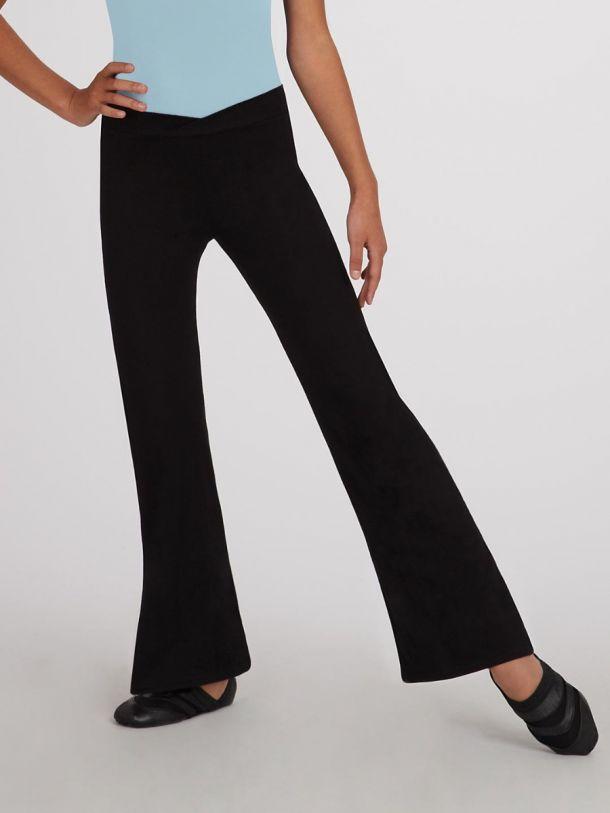 CAPEZIO Jazz Pant - Girls CC750C90% Cotton, 10% Lycra® SpandexOverlapping V-front waistbandFlared legInseam lengths: Tot = 14 3/4", Small = 19 1/4", I...
£18.40
View details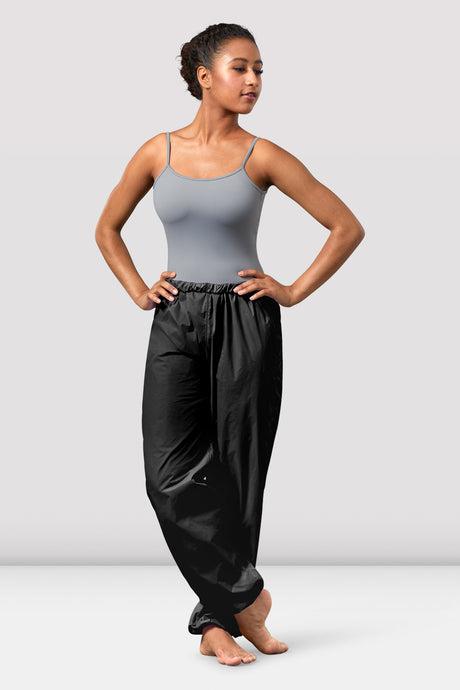 Ladies Ripstop trousers are a must-have for every dancer to keep you ready and prepared during warm-ups and between classes. Featuring an elasticated ...
£26.00
View details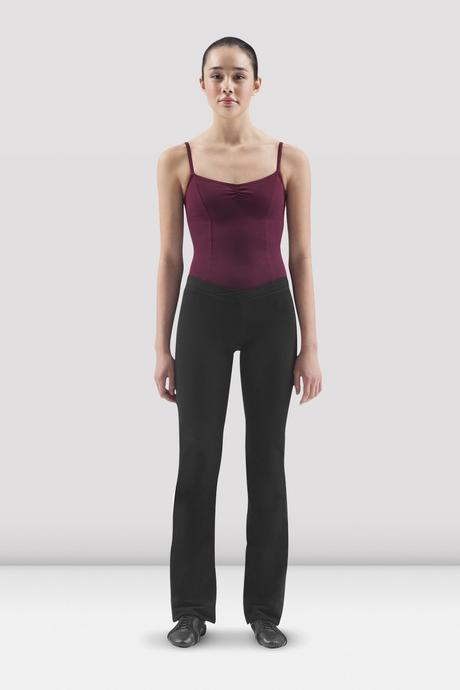 Classic yet versatile ADULT V front jazz pant crafted from soft and breathable cotton. Pair with any of our BLOCH leotards for a stylish and timeless ...
£31.00
View details