Gift Vouchers
Buy Vouchers here to spend on our website or in our Retail Shop.
You will be sent a card with a unique number.
PLEASE NOTE the following-
These vouchers can only be used once when entered at checkout before paying.
Example - if you're voucher is worth £20 you must spend £20 or more to get the complete value of the voucher at checkout as you will loose the balance if the value of the items purchased is less than the voucher value. No credit will be issued.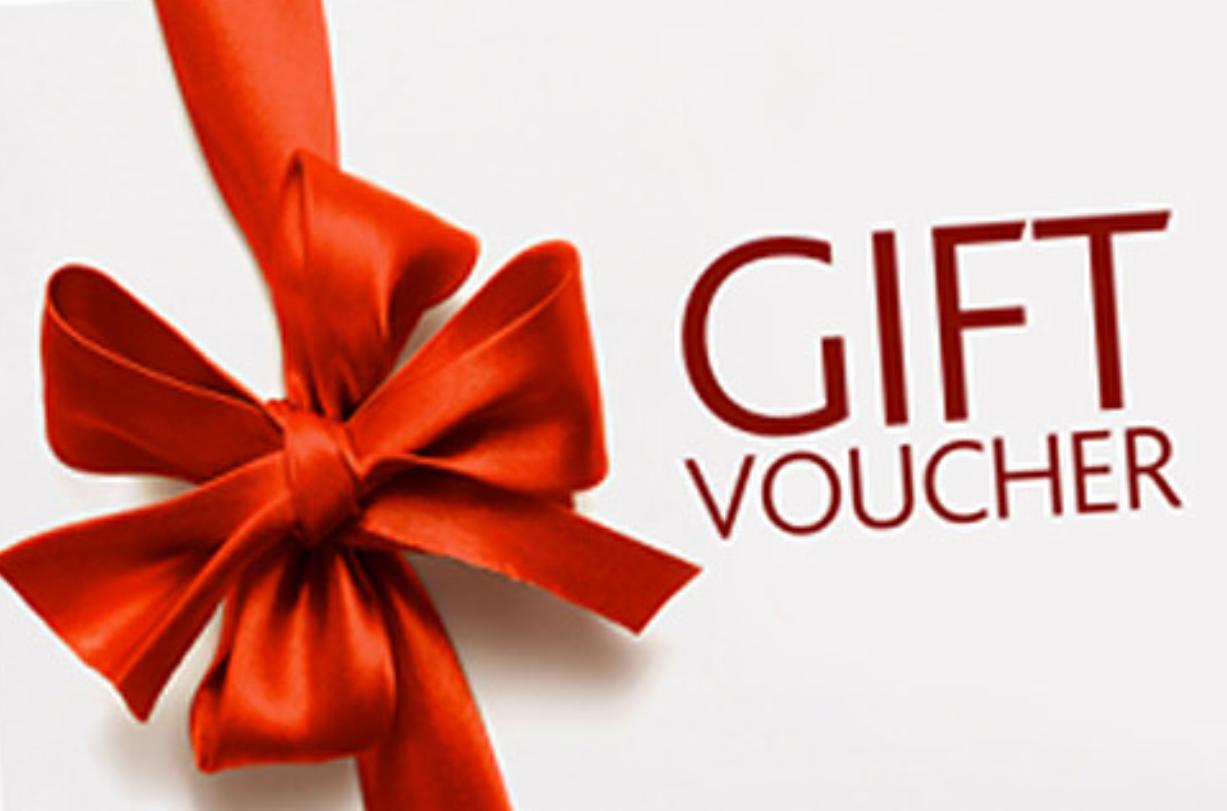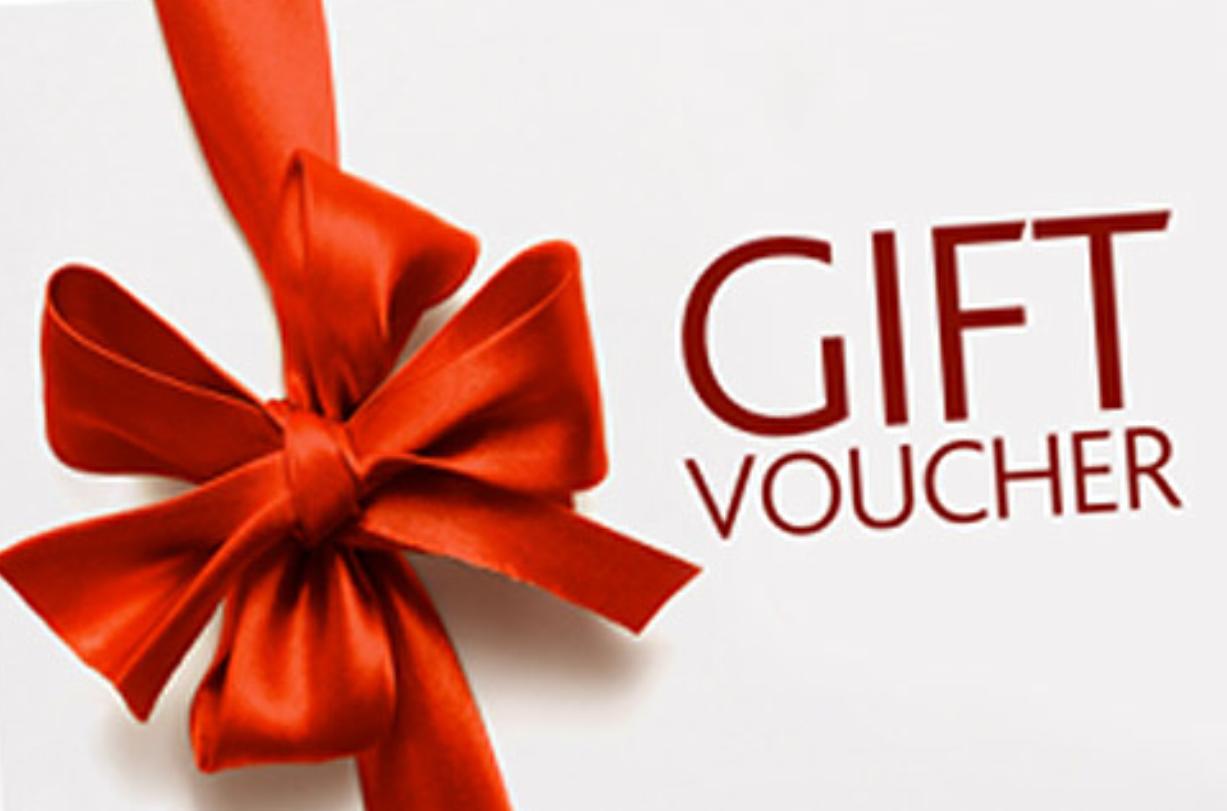 Gift Vouchers to spend on our website or in our Retail High Street Store.In values from £5 to £50 in steps of £5.PLEASE NOTE THE FOLLOWING-Vouchers ca...
£5.00
View details
WIN a £100 worth of Dance Shop Vouchers.*Draw will now be made when 40 tickets are sold as in the terms below.Only £2.50 per ticket with no purchase n...
£2.50
View details