Easter SALE 2022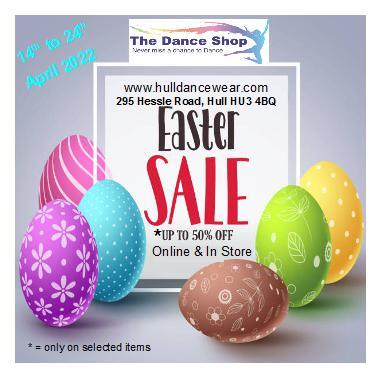 Item Listed here are only Reduced from and including 14th to 24th April 2022 and cannot be returned..
Prices online vary to in store offers.
No items can be returned as being reduced at less than cost and sale in final both online and in store.
Many more items are reduced in store, below is just a selection.