Deliveries
white-van.co.uk Homepage
Winterton, Scunthorpe Deliveries & Collections
Delivering same day within 50 miles radius of Winterton
( 50 miles plus considered, but not same day )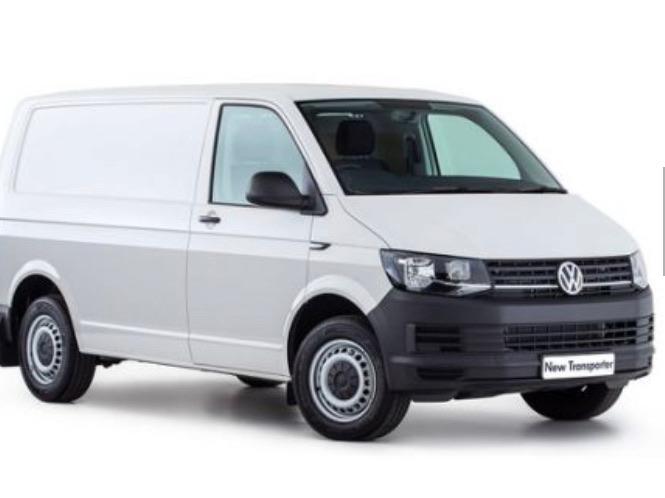 Local 1 man based in Winterton, near Scunthorpe, delivery & collections for that personnel service. VW Transporter.
Any cargo or items considered with single or multiple collections and deliveries.
RATES
£0.45 per mile. Inc vat
Minimum Charge £25.00 inc vat
To work out your own quote use Google Maps. Starting point is Winterton to pick up to delivery point. Whatever the total mileage one way comes to, times the mileage by £0.45 x 2
Example - 30 miles total times £0.45 = £13.50 x 2 =
£27.00 inc vat.
If there are fees such as tolls etc please add those each way fora car/small van. Ie Humber Bridge toll is £1.50 so add £3.00.

Or Please email your other company quotes via the button below and I'll try my best to beat them.
*Full vat invoices can be supplied if required.
Maximum weight our VW Transporter will carry is 1000kg (1 ton)
We are not insured to carry passengers, other than employees.
I accept Payment via Card, PayPal or Cash.

Sorry but no credit given, invoices must be paid by 24 hours prior to collection or delivery, otherwise booking will be cancelled, unless by prior arrangement.
* Being Part of the Dance Shop business in Hull, a requested full vat invoices will be invoiced from The Dance Shop using that headed business title.