Child Tutu's
1st PositionBuy or Hire this product* Ballet practice tutu on leotard pants with wide elasticated waistband* One Size only in Childs size L/XL in Blac...
£52.30
View details
BLOCH
now £15.00
was

£27.00
Style: CL8785 Aiko Tank Tutu LeoThis sweet all-in-one tutu leotard is one to treasure! Comfortable tanks straps extend across the shoulders into a del...
now £15.00
was £27.00
View details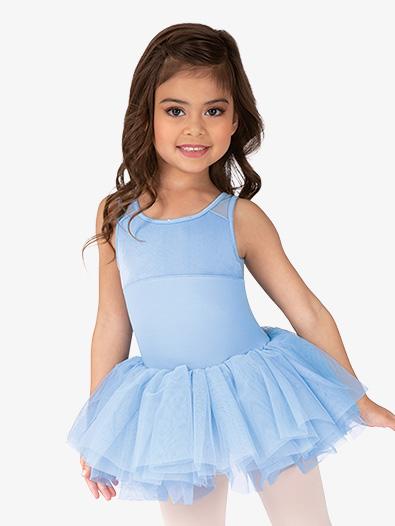 This tutu leotard is made for little ballerinas who dream of centre stage! Features mesh tank straps, a delicate mesh back and velvet bodice. The roun...
£27.50
View details