Child Tutu's
BLOCH
now £15.00
was

£27.00
Style: CL8785 Aiko Tank Tutu LeoThis sweet all-in-one tutu leotard is one to treasure! Comfortable tanks straps extend across the shoulders into a del...
now £15.00
was £27.00
View details
Full of fairy magic, this unique skirt tutu has a whimsical sprinkling of flower petals! Our layered tulle tutu brings enchantment to any ballet leota...
now £6.00
was £26.40
View details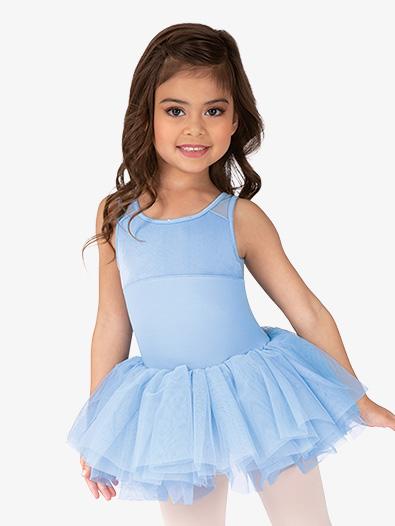 This tutu leotard is made for little ballerinas who dream of centre stage! Features mesh tank straps, a delicate mesh back and velvet bodice. The roun...
£27.50
View details