Bloch S0135L Demi Pointe Shoes
We're sorry we're out of stock, but we can let you know as soon as this product becomes available again.
Enter your details below and we'll email you once this item is back in stock.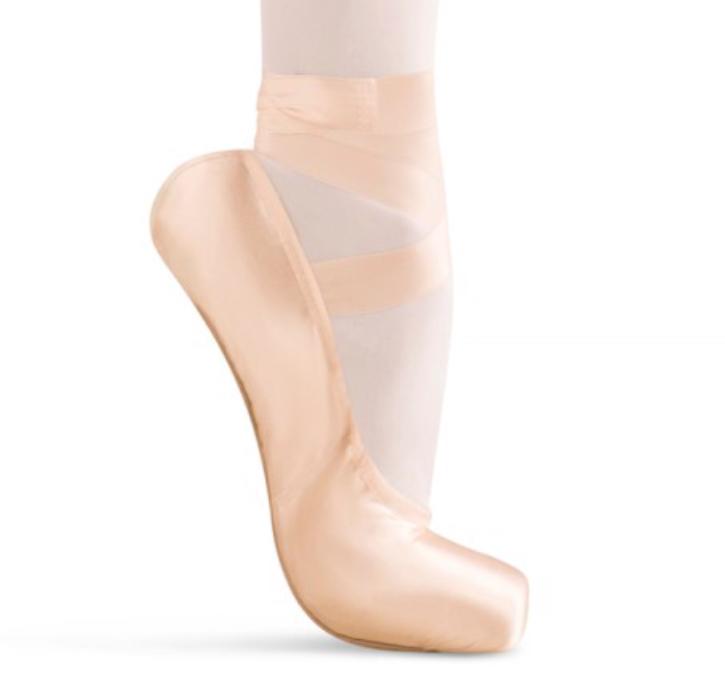 Send this product to a friend
Bloch S0135L Demi Pointe Shoes £45.00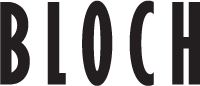 The Bloch S0135 Demi Pointe shoe helps to build strength in the ballet dancer preparing for pointe work, by providing resistance to the foot when pointing.
A curved box shaped like a full ballet pointe shoe but slightly softer and not intended to support the dancer en pointe
The generous internal space of the box area allows the foot to be inserted deeply into the shoe
The resistance of the leather sole ensures that maximum strength is gained from working in the Demi Pointe
Fabric
Satin Upper, Leather Outsole
Notes
Ribbons are sold separately.
Sizes are in Adult UK sizes.
Widths A=Narrow, B=Medium, C=Wide, D=XWide.
These shoes are NOT Pointe Shoes and cannot to be used to go en-pointe as there are no shanks for support and the block does not have a flat platform like pointe shoes. These shoes are usually used to strengthen feet prior to going en-pointe.
These are street UK sized and do not need a professional fitting like pointe shoes do.