About Us & Our Business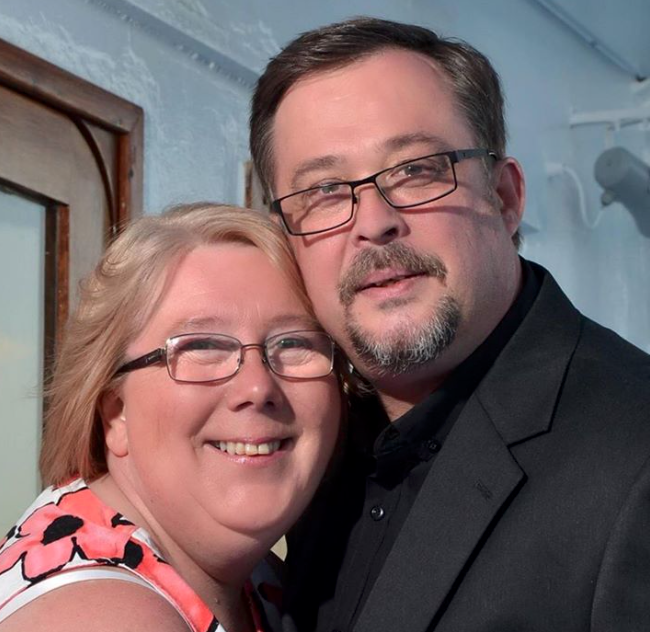 WELCOME from Kim & Carl.
Trading in our own store since 2018 with over 50 years of retail experience between us, 15 years of that being in dance retail, we decided to open our own business in 2018 and our goal is to make sure we support you every step of the way with a business that cares. If there is an issue, Kim & Carl are ready to help you over email, a phone call, or live chat via our website or come into the store for a chat. We value your custom & business. We source the best deals from the best brands in dance wear to stock in our store. We can also order in most items on a 24 or 48 hour delivery from our suppliers at no extra charge to our customers, subject to stock availability.
We believe quality should never be a compromise. No matter what product you're looking for, we guarantee reliability at a good price and we will check all items we sell before retailing them. We want you to feel confident that your purchase is of the highest caliber at the best price.
While shopping with us in our store or online, we want you to be completely happy with the experience. If you have questions about us, or our products, in fact anything, get in touch. We can offer full refunds if you are not happy with your purchase within 14 days in our store, in store & online terms do apply. We want you to continue to shop with us for many years to come. Our exchange policy changes during Christmas & New Year holidays from 1st December each year. You will be able to exchange items usually up to the second Saturday in January each year.
Our refund policy still applies as usual during the holiday period.
Now due to our popularity we have decided to go online as well as in our shop with the same customer service in mind. So all the above matters. PLEASE REMEMBER you may be able to buy cheaper online from other sites and sources, but it will come at a cost of quality of that item in both materials, life and quality of that item. So a saving of a small amount will not be a good choice over time. We believe in selling and supplying items that will last the user and save them money in the long term.
Also main good quality dance manufacturers do not sell direct to schools, teachers, or small online stores, they only supply retail physical high street stores. So if you buy brands such as Bloch, Capezio or Freed, for example from these other sources they have usually purchased from other sources and not direct from the manufacturer, so the price is usually higher than us, unless discontinued or on a sale. We usually match or beat the recommended makers price.
Again we welcome all of our customers, both old and new, to join us in our growing journey together.
Thank you.